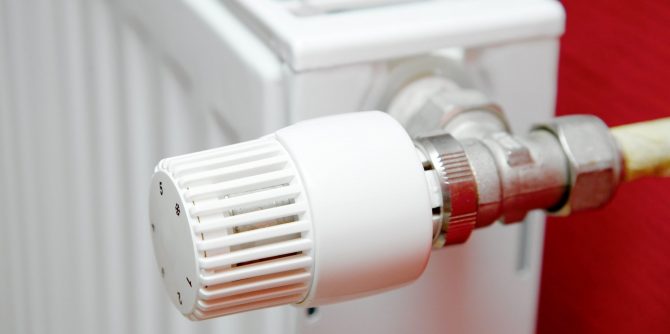 It's always exciting to own your first home! You likely have a ton of things to handle from unpacking to hosting a housewarming party and exploring your neighborhood. One of the things many homeowners don't think about is their cooling and heating in New Jersey. While it may run well when you first move in, it's important to maintain the unit to keep it in great shape.
Know Your System
Every heating and cooling system is different from the others. Some might have a gas furnace and air conditioner while others might have a heat pump and a furnace powered by electricity. You need to take the time to understand what type of system you have so you take proper care of it. You should also determine how old the system is, as this will give you an idea of how long it will last before you need a replacement. By maintaining your system, you will prevent unneeded wear and tear, which means your unit may last longer than it otherwise would.
Replace Filters
You can't assume that the person who owned your home before has replaced the filters in your heating in New Jersey. Even if the home is brand new, it's possible that the system was used to dry paint or glues. As soon as you move in, it's best to replace the heating and cooling filters, so you get the most efficient system and the cleanest possible air. After you change them, make a note of when you did so. It's best to replace them about every two to three months.
Professional Inspection
If you have bought a used home, you should have an HVAC specialist visit inspect of the system. This can let you know if there are any issues that need to be taken care of that would otherwise turn into expensive problems. The specialist can also give you insight into maintenance tips to keep the system working well the whole year around. Take time to schedule maintenance and inspection at least once a year for the best results.
If you are moving into a new home and need maintenance and inspection done on your heating and cooling system, First Choice Heating & Air Conditioning is here to help.