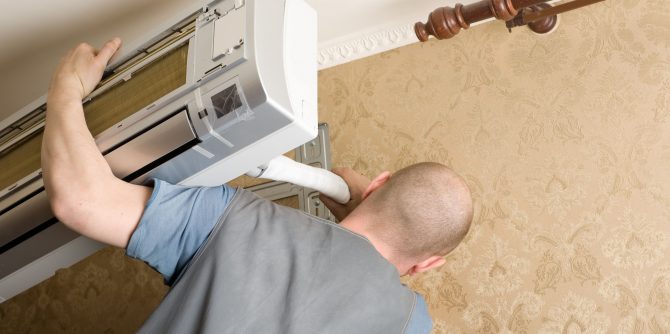 At Deljo Heating and Cooling, we are proud to be your local Carrier dealer in Irving Park. Carrier is known throughout the heating, ventilation, and air conditioning industry as one of the best brands of comfort systems out there. Carrier makes heating, ventilation, and air conditioning systems for residential and commercial use. Their equipment is able to accommodate homes with or without duct work, giving you more choices for enjoying indoor comfort.
Carrier is also known for its innovation. The company was the first to commercialize air conditioning for businesses, and the popularity of it for commercial needs inspired the company to create systems for single-family and multi-family homes. Today, Carrier's products are highly rated for their energy efficiency, low decibel level and environmental friendliness. Air conditioners and heat pumps made by Carrier use environmentally-friendly coolants, so you can have full confidence in the equipment that you select.
Not just any heating and air conditioning company can be a Carrier dealer in Irving Park. Our technicians have been factory-trained and certified in order to repair and install Carrier home and commercial comfort systems. Because of our status as Carrier dealers, we are able to offer their full range of home and commercial furnaces, heat pumps, air conditioners, humidifiers, dehumidifiers, air cleaners and air blowers.
Our factory-trained and certified technicians also perform thorough maintenance and precise repairs based on Carrier's recommendations for each piece of equipment. By having our experienced technicians perform maintenance on your Carrier heating or cooling equipment, your manufacturer's warranty will remain valid. Each of our skilled technicians is familiar with all types of Carrier's heating, ventilation and cooling systems.
Call our technicians at Deljo Heating and Cooling to make an appointment or visit our website at https://deljoheating.com/ to learn more about the products we install and service.