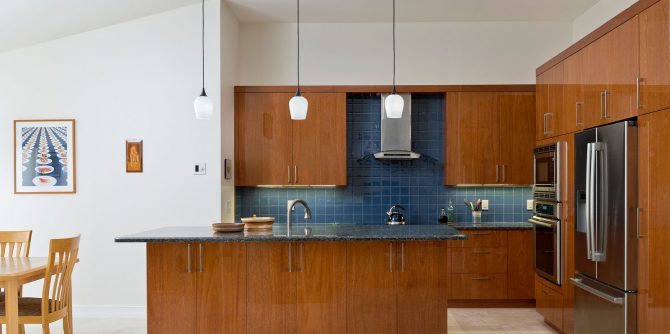 Remodeling your kitchen is a great way to ensure that it is both functional and aesthetically pleasing. This room is where everyone gathers at some point in the day (sometimes multiple times throughout the day), so it should be welcoming and inviting. If you're looking to do some kitchen design in Pompano Beach, then consider adding some of these must-haves to your new space.
Storage
You can't have too much storage in your kitchen. You more than likely fill up every available space you currently have and could still use more. When doing kitchen design in Pompano Beach, make sure to include enough storage for everyt hing you need, and then add some more just for good measure.
Two-Toned Cabinets
While you're adding storage space to your kitchen, make sure you make it look good. Having cabinets that are two-toned is both trendy and adds style and sophistication to your kitchen. While the tuxedo style of black and white is ever popular and traditional, don't feel like you have to limit yourself to these colors. Experiment with some grays and browns or whatever colors you enjoy.
Enclosed Trash and Recycling
Trash is part of life, and this is especially true in the kitchen. It can also be stinky and unbearable to deal with. Thus, having an enclosed trash and recycling area may be just what you need to reduce the smell and keep your kitchen looking amazing.
Functional Layout
When you're designing your kitchen, you want to keep how you cook in mind and layout the space so that it works best for you. If you find that you need the stove and the sink quite often, then having them close together means that you won't have to walk across the kitchen to accomplish your cooking tasks. This can reduce the chances of things getting spilled or people getting hurt by kitchen implements.