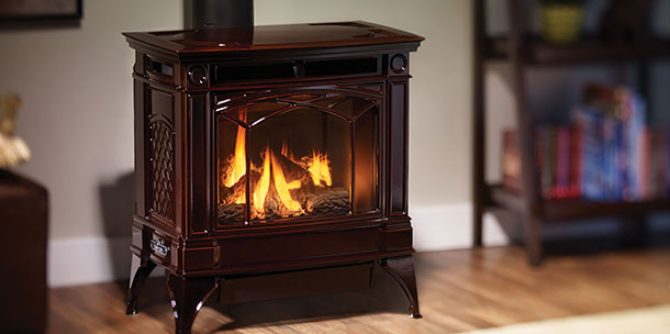 Many homeowners have, over the last few years, installed a gas fired insert in the hearth of their exiting fireplace. During the days when wood was burned, it was quite obvious that there was a buildup of soot and creosote on the walls of the flue and in the firebox, this issue was taken care of during the annual cleaning.
However, the question arises, and perhaps rightly so, with a clean burning fuel like gas, why is annual fireplace service in Chicago still necessary? Although smoke and creosote problems are all but eliminated, there are other problems that can occur that can pose a danger if left unresolved.
Debris buildup: Gas fireplaces use ceramic logs for effect, these logs, over time, can deteriorate and clog the vents. The same holds true with the actual chimney mortar and cap. The weather has a serious effect on this material; it can crack and break off. The residue ends up in the hearth.
Function: Don't get lulled into complacency believing that the equipment in the gas fireplace will operate properly forever, it won't. Over a period of time, the valves and connections are liable to develop a leak, the thermocouple can wear out and need replacing, and the logs must be inspected for damage and replaced periodically.
Ventilation: Your fireplace is not used during the spring and summer; a flue is an ideal place for birds to nest. The nest, once abandoned in the fall will block proper venting for the gas fireplace. It is no longer necessary to inspect and clean soot and creosote, but the chimney must continue to be inspected at the same time your annual fireplace service in Chicago is carried out.
Any open flame has the potential to set fire to a house. Any fireplace; be it gas or wood must be serviced every year at a bare minimum.
Annual fireplace service in Chicago is a must; otherwise, you are putting your life and home at risk. You are invited to contact Northwest Metalcraft to arrange for service and maintenance.