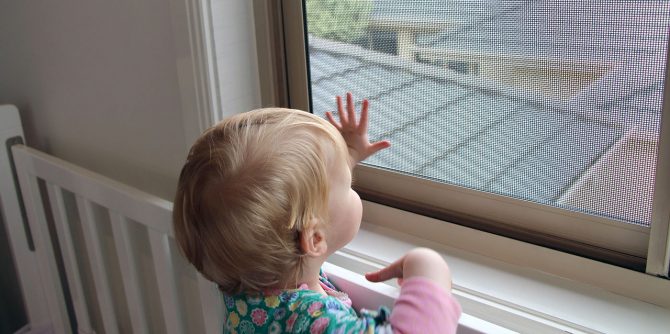 Security doors come in a variety of styles and options. Most homeowners are familiar with the screened version, which looks like any other screen door but is made of marine-grade stainless steel or aluminium. Both options provide more security than other screens, which are suitable as screen doors on the front or back door, as well as sliding doors. They can be used on any door in the home, helping you feel safer and more secure while at home. Along with such, steel doors are also an option. They can match your décor with a variety of colours, and the door is fitted inside a steel frame, making it almost impenetrable. Other options include diamond grilles over the doors and much more.
Security doors have a purpose in almost any household. Those who are worried about intrusion and burglary can install one of these screens or doors to keep out the riffraff. They can't be broken into as easily as traditional doors because they're sturdier and heavier. Plus, they are made of aluminium or steel. They're traditional in design, which means you don't look like you live in a fortress. However, they're built to withstand the test of time (and intruders), ensuring that you feel safer.
SP Screens offers a variety of security doors and options, making them a suitable choice for your home security needs. Whether you want to pair a security screen with a steel door or want one or the other, they can help you achieve your goals. Their desire is for you to feel safe at home and feel safe enough to leave the home and have everything stay intact while you're gone. Therefore, they can offer bespoke options to you if you desire or can listen to what you need and help you choose the right products to get the desired effect.