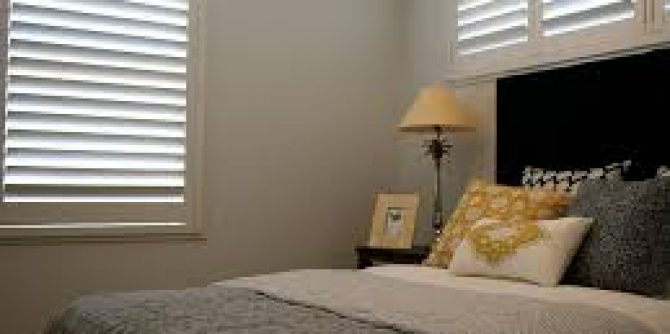 Privacy screens are essential for the back and front yard because they allow you to live your life privately without so much interference from neighbours and people passing by. One of the biggest issues homeowners face is the desire to sit outside and relax while having to deal with nosy neighbours or those who want to chat all the time.
Similarly, it can be hard to enjoy playing with your children or pets when people constantly walk by and interrupt your day. Therefore, you need a protective barrier that keeps these unwanted things away from you so that you can enjoy yourself more thoroughly.
Privacy screens do just that, but they can also offer other advantages, too. For example, you may put them up initially to keep out the neighbours, but you may find that they also keep away trespassers and would-be criminals. There is nothing more aggravating than someone who cuts through your yard to get elsewhere; you probably work hard to maintain the lawn and don't need people traipsing through it. Plus, you're likely worried about people stealing yard furniture or items, or even trying to get into your home. With such fencing or screens, you never have to worry about it.
At SP Screens, they understand how essential your personal life is and that you want to keep it private. Their products are designed for you and how you want to live. Privacy screens are the perfect solution because they are customisable and use a slat system to provide you with an aesthetically pleasing and functional product. Their Xcell brand is exceedingly flexible, so you can choose what spacing and sizes you need. If you're ready to get started, you can book online on their website to get a free measurement and quote.