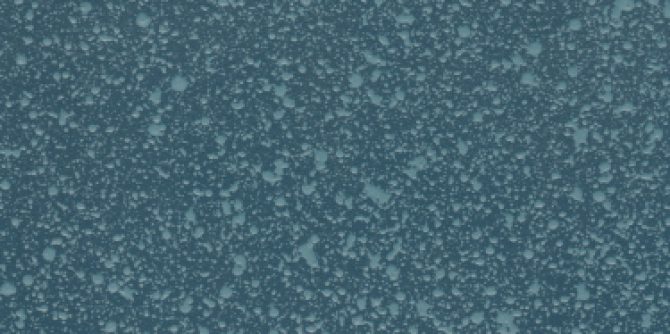 Across the Silk Road
Silk conjures the feeling of luxury, softness, warm glowing colors, and the exotic feel of the East. Envision the ancient Silk Road, caravans laden with spices, fabrics, jewels and other mysterious items, crossing thousands of miles of desert and steppes. Imagine that sensation on the walls of an office, upscale hotel, or restaurant.

Styles of Silk Wall Coverings
Commercial fabric and wallcovering design house Wolf Gordon offers several styles of Silk Wallpaper, suitable for commercial applications. Both are Type II wallcoverings and appropriate for all markets. The elegance of silk adds depth and luxury to any room while also being a renewable, ecologically-sound fabric. The silk used in Wolf Gordon's fabric also has antibacterial and antimicrobial qualities.
The first collection, London Chic, embodies the vibrancy and historical multiculturalism of the UK's capital city. With seven nuanced, subtle patterns, interiors papered with one of the London Chic wallpapers enjoy soft textures and metallic inks. The overall effect is an understated luxury available in a wide range of colorways. All seven patterns are fully certified for sustainability by NSF/ANSI 342.
Contract 02, with its three types of Silk Wallpaper, is the second collection. Inspired by architectural and textural elements and using metallic inks to reflect and enhance the silk materials, Contract II wallpaper uses dimensional embossing to create a depth effect. This treatment demonstrates the geometrical intricacy of the designs. The result produces a draped, gleaming quality to the wallpaper with a sense of movement.
The Cascade pattern combines a printed linen voile texture brushed over a roughened canvas texture. The fabric mixes embossed silk with a metallic veil of vertical streaks, lending rich depth to this wallpaper.

Silk at Wolf Gordon
Since ancient times silk cloth has been a staple in clothing, arts, draperies, rugs and more. The production process can be intensive, but silk is ultimately a renewable resource. Wolf Gordon collaborates with national and international designers to create inspiring and provocative new works.