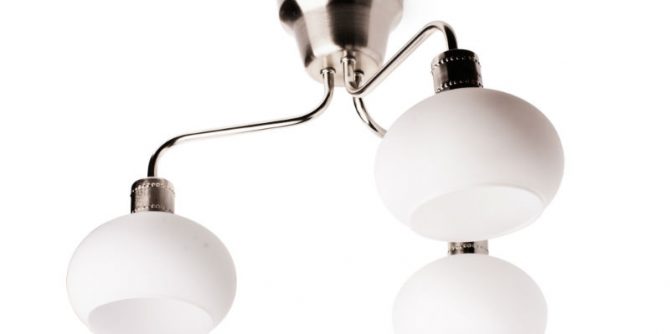 Lighting is an important component of any interior design no matter the style. Discover what the top lighting designers have planned for beautiful and bold new trends in illuminations lighting for Victoria homes in 2020 and beyond. The right lighting can artistically showcase your favorite wall art, architectural lines and other room accents giving everything a warm and welcome glow that feels wonderful.
Say it with Lights Boldly with Lots of Gold
If you are a fan of gold metallic in lighting fixtures, you will likely fall in love with the upcoming year's golden light options. There is something for every personality and style taste in this timeless lighting material. Go big and bold by hanging a large statement chandelier with lots of glitzy gold string in a round ball design. Keep the gold true without adding brass hues that have a tendency to dull the shine a bit. This lighting shade is also ideal for modern geometrical lighting choices popular now as well.
A Wooden Beaded Lighting Fixture is a Must-Have Currently
The top lighting designers have latched on to wooden beaded light fixtures, and this trend is a definite must-have illuminations lighting in Victoria. This lighting style can go rustic country with more natural wood beads with amber hued light shades. If you prefer something a little more artsy, consider a larger fixture with aqua painted wood beads suspended in a feminine draping style that is reminiscent of the earlier 1920s to 1950s amazing lighting styles.
Light Up your Bedrooms with Romantic Wall Sconces
Searching for a more mood setting light fixture that casts a romantic glow without taking up valuable room space? Try a pair of wall sconces instead of your typical nightstand reading lamps.
Contact McLaren Lighting at our website.