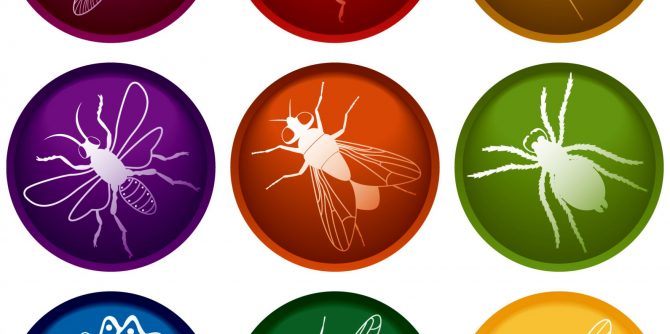 One of the most potentially damaging pest problem you can have is a termite infestation. These small pests have been known to cause a lot of structural damage to homes in a relatively short amount of time. Rather than standing idly by why termites rip a home to shreds, take the time to get some professional help. Getting the termite control treatments from New York area exterminating professionals is a great idea. Once these treatments, there are a number of mistakes you will need to avoid to keep these pests out of your home.
Avoid Having Too Much Mulch Around Your Home
Some homeowners think that having a mulch hedge of protection around their home will keep termites out. The fact is that termites love munching on mulch, which is why using as part of your termite control prevention plan is a bad idea. When this mulch gets wet, it will keep the soil beneath it dry and become a great snack for the termites. The best thing you can do is ditch the mulch and invest in some pine straw instead. Not only will this help to keep termites at bay, it will make your New York home look more appealing as well.
Tree Stumps and Stacks of Firewood Are Not Your Friend
Do you have a number of hollowed out tree stumps around your home? These stumps can quickly becoming a breeding ground for termites. Having them removed is a great way to keep termites from entering your home. You should also avoid having stacks of firewood near the entrances of your home as well. Any type of wood is a magnet for termites, which is why keeping it far away from your residence is a must.
The team at Viking Pest Control have the experience needed to rid your home of termites.