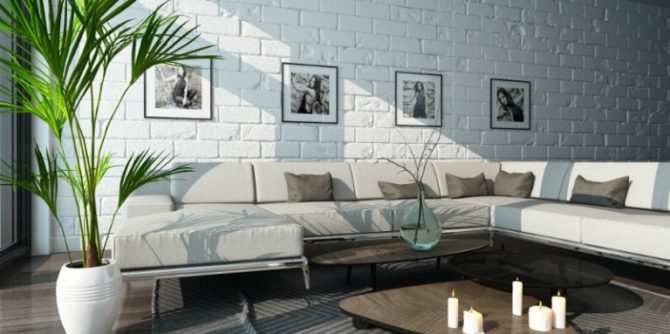 Homeowners interested in upgrading their home's vinyl siding often contact siding contractors for options. While upgrading siding can improve curb appeal, most people are interested in performance. They want their siding to provide better insulation to improve energy efficiency, which is what insulated vinyl siding in Orange County, CA, does.
Why Insulated Siding Is Preferable
Living in Orange County where temperatures remain fairly mild year-round, homes don't need better insulation to keep their homes warm during extreme cold-weather changes. However, insulation doesn't only provide warmth. A well-insulated home stays cooler during the summer because it prevents air loss and it also keeps the home quieter, reducing street noise.
Insulated siding also has another surprising benefit for Orange County residents. It's a siding product that's more durable than regular vinyl siding because it has solid rigid-foam backing. Residing a house is an investment and homeowners who have the budget to install insulated siding find they get a more durable product for their money.
Is Insulated Siding More Expensive to Install
The upfront installation costs, including the material costs, is more expensive than a regular siding job. However, as mentioned previously, the durability of insulated siding often makes the high installation cost more cost-effective as time goes on. Homeowners won't have to worry about nicks, warping, or paying for siding repairs.
Homeowners should find an installer who has experience installing insulated siding to ensure the job's done well. For more information about insulated vinyl siding in Orange County, CA, contact the local, licensed professionals at Seabreeze Siding & Window.