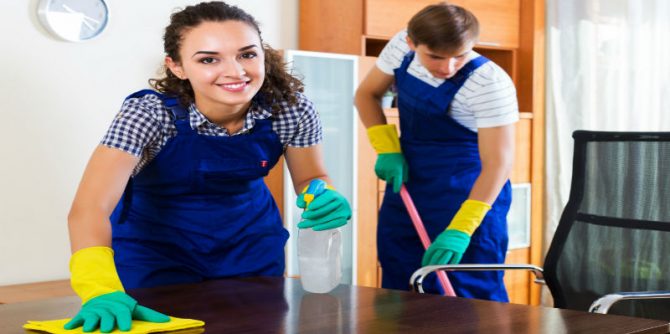 Contracting out your janitorial services is an option that makes sense to many businesses, both small and large. Depending on the size of office or location, there may not be a consistent need to have janitorial workers on standby at all times. Opting for third party services is a great way to save your company money and save yourself a considerable amount of time. While you won't be responsible for interviewing applicants for these types of positions, you will need to find a service who will send you someone to keep your location clean. Here are a few questions to ask when hiring a janitorial service in Eden Prairie.
What Is Your Privacy Policy?
Even if you don't work with privileged information, chances are you would still prefer your company's business to remain confidential. For those who work with sensitive information, such as healthcare professionals, accountants, and lawyers, ensuring that the company you hire complies with the highest privacy standards is essential. When looking for a janitorial services company in Eden Prairie, be sure to read all posted information about their privacy policy, and don't hesitate to ask if you have any questions or concerns.
Have You Cleaned A Site Like This Before?
While intimate experience with your specific type of location may not be essential to the job, it is still a good idea to ask about the company's familiarity with the type of work your business conducts. There may be quirks or subtle requests that you will have depending on your industry, some of which you may not be consciously aware of. For example, those who work with sensitive information may want to hire a company who has deal with that type of situation before, so if a staff member happens to leave a file out, you can be sure that the information won't be shared.
For more information about hiring a janitorial service in Eden Prairie, contact EMD Cleaning Services.
Like us on Facebook.