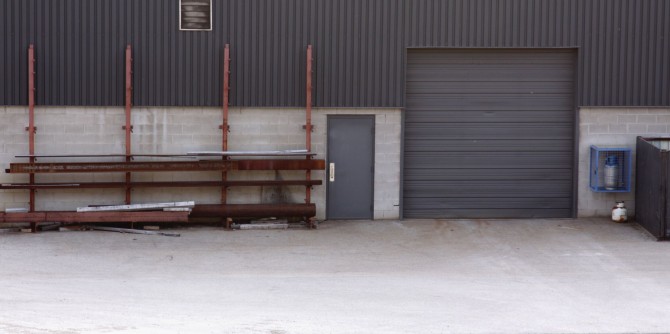 You will have seen impressive vehicle showroom floors and may have wondered how you can replicate those standards within your home. By applying a high-quality epoxy seal, your garage floor coating can contain a variety of colors and patterns that will meet your showroom requirements, at home.
Ask for Professional Advice
Although you could, in theory, completely seal your garage floor coating in Boston, MA using a high-quality epoxy finish, it is better to take advice from professional contractors who complete this task regularly, rather than attempting to carry out the work yourself. Not all epoxy finishes are the same and choosing the wrong quality will quickly prove to be the wrong decision.
Once you have chosen the best company, after speaking with friends, perhaps commercial showrooms and following up on a wide range of testimonials, the experts will explain the different phases of ensuring that your concrete slab is perfect before the garage floor coating can be applied.
The concrete must be completely dry. Otherwise, this may hinder the process of adding the epoxy to your floor. Blisters will cause a fault to the overall seal between your vehicle and the concrete floor.
Adding Patterns and Colors
While many individuals choose a high gloss finish as a garage floor coating, a professionally laid epoxy will be perfectly smooth, yet not slippery. The floor may only become slippery when wet. Where you live in a climate where water and snow will drain from your car when you park it in your garage, you may wish to include an antiskid surface.
To achieve a wonderful granite or quartz look, your contractors will be able to show you a wide range of patterns and colors, which are included within the top layer of the epoxy coating.
By talking to professional contractors, you can choose a pattern, color and style that suits your specific requirements and will add value to your property when you choose to sell in the future.