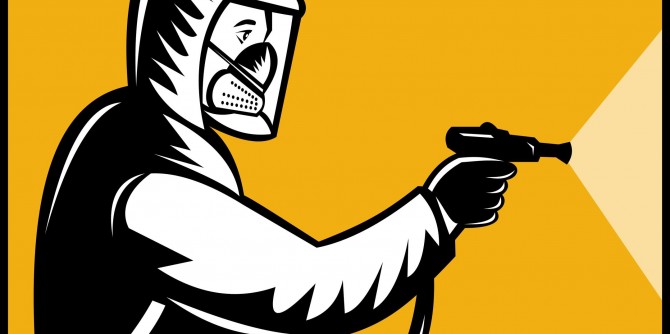 Pests come in many varieties, and each of them cause their own problems for home and business owners. Many people try to combat pests on their own by using store-bought insecticides. These contain harsh chemicals and are often ineffective. Most of them are not safe for use around pets or children. The best way to handle a pest infestation is to work with a provider of Pest Control Services. They will inspect the property and find the entry point of the pests. The next step is for them to create a personalized pest control plan for the customer. This is the most effective way to deal with any type of pest.
Termites pose a serious threat to a home because they can cause extensive damage to the wood. This often leads to costly foundation repairs. These pests often go unnoticed for quite some time. If termites are in and around the home, it is important to contact an experienced provider right away. They can eliminate these destructive pests and prevent them from returning. Biting and stinging pests are also bothersome because so many people are sensitive or allergic to them. A professional can take care of these pests as well. Rodents and roaches spread germs and even disease, and it is important to rid them from the property. It is a good idea to contact a professional right away if these pests are spotted in or around the home.
Most home and business owners feel confident in choosing a provider that has a lot of experience in the industry. Bowman Termite & Pest Management LLC is a popular choice because they offer more than 25 years of experience. They offer free estimates and affordable rates as well. It is easy to see why so many people use their services.
The best way to keep a home or business pest-free is to work with a provider of Pest Control Services regularly. They can inspect the property regularly to help prevent future outbreaks. It is important to contact them as quickly as possible if pests are found because they can provide prompt and effective treatments. You can also follow them on Twitter for more updates!