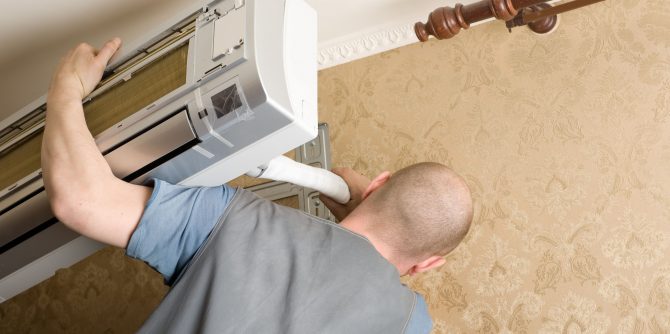 How do you choose the right air conditioning installation company in Chandler, AZ? These tips will help and can be applied to any other city as well.
Check out several HVAC companies in your local area. Narrowing your search to a few to get quotes from can help you make an informed decision.
Read reviews of local air conditioning companies to help you narrow your search to those with a good reputation.
Learn a bit about air conditioners so that when you're talking to salespeople you can converse with them in a way that helps you ask the right questions as well as helps you discern a sales pitch from a good potential option.
Make a list of questions to ask each air conditioning installation company that will help you grade options they present.
Don't feel pressured. If a company pushes too hard, they might not be the right company.
Ask about service. How long will you have to wait? Will that service be done only within business hours? Will there be charges within the warranty period?
Consider a company that offers preventative maintenance and look at the costs of that maintenance as well as the benefits.
Expect the companies you talk to will visit your residence. Over-the-phone quotes are a warning flag. In order to best quote you, they'll need to do an assessment of the space.
Look for a company that's licensed and that has relationships with quality brand names as well as a good local presence.
Go with your instinct. If you've found a great company with a good deal on a quality air conditioner that looks like it will meet your needs for budget and performance, move forward.
If you're interested in air conditioning installation, Worlock Heating & Air Conditioning would be happy to visit your Chandler, AZ home or business to review options with you.